Project Rescue Children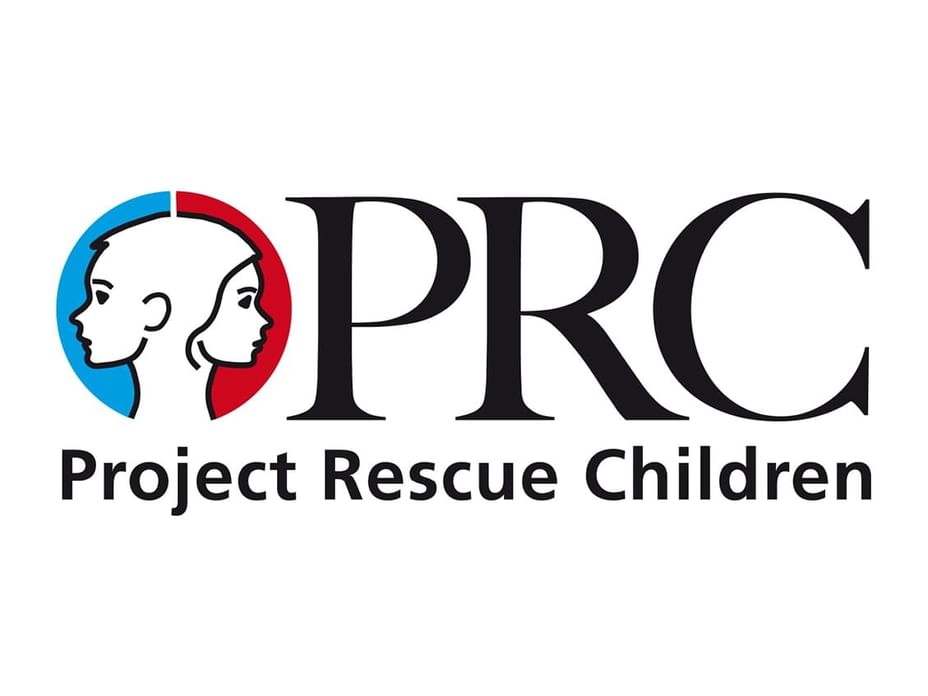 Royal on the Park Hotel & Suites are proud Sponsors of Project Rescue Children. "Project Rescue Children (PRC) is a charitable organisation dedicated to abolishing child trafficking across the world through rescue, aftercare and awareness. PRC is a company limited by guarantee governed by a Board of Directors and is run on a 100% volunteer basis.
PRC relies solely on the generous support of donors to continue to serve communities in our effort to rescue and rehabilitate children at the same time apprehend and prosecute abusers. Founded in 2015, Project Rescue Children has partnered with international organisations to eradicate child slavery and child sex tourism. PRC is dedicated to the rescue and after care of trafficked children but also want to raise awareness and educate children and the wider community on human trafficking and slavery and how children can be vulnerable to be lured into this industry. "
Read more about this organisation and how to donate here.