Microhire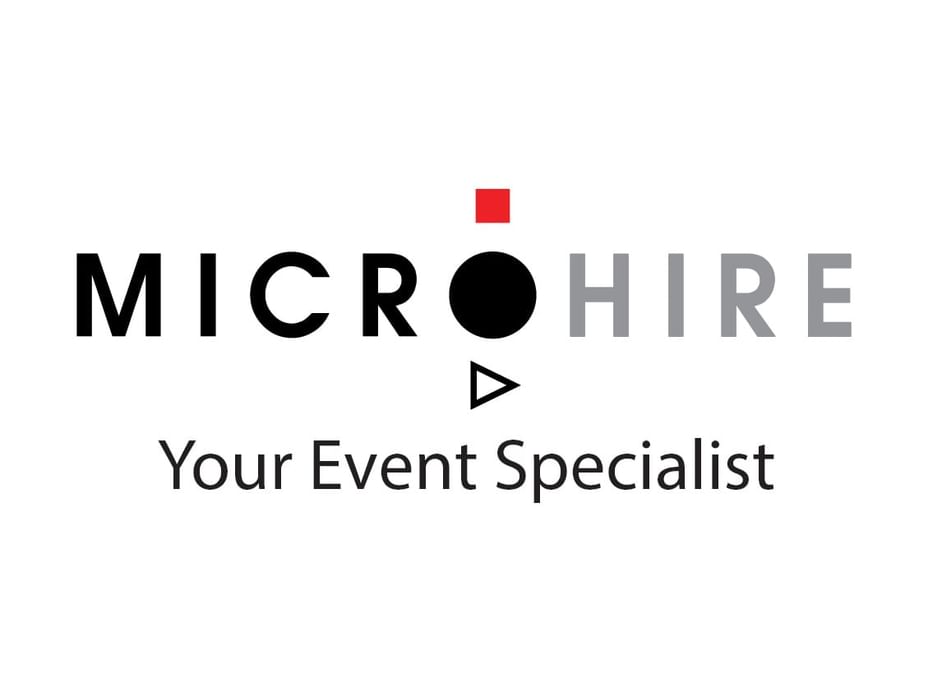 Royal on the Park Hotel & Suites is proud to be partner venues with Microhire. "Microhire is not an ordinary event company. What sets us apart from other event staging companies is our extensive experience in providing audio visual and event staging services and solutions for every event type including Conferences, Exhibitions & Trade Shows, Awards Nights, Gala Dinners, Product Launches, Special Occasions, National Roadshows, Press Releases, and Annual General Meetings. Offering the industries most extensive range of corporate event staging services, we will design your event using the latest audio visual, showcraft techniques, creative and digital technologies.
Our inventory is the most diverse and up to date in Asia Pacific and consists of HD Projectors, Projection Screens, Edge Blending Vision Mixers, LCD Screens, LED Walls, HD Cameras, PA Systems, Theatrical and Intelligent Lighting, Drapes, Staging, Stage Sets, Computers, and more.
For more information about Microhire, ring our Conference and Events team or check out their website here.