Lions Medical Research Foundation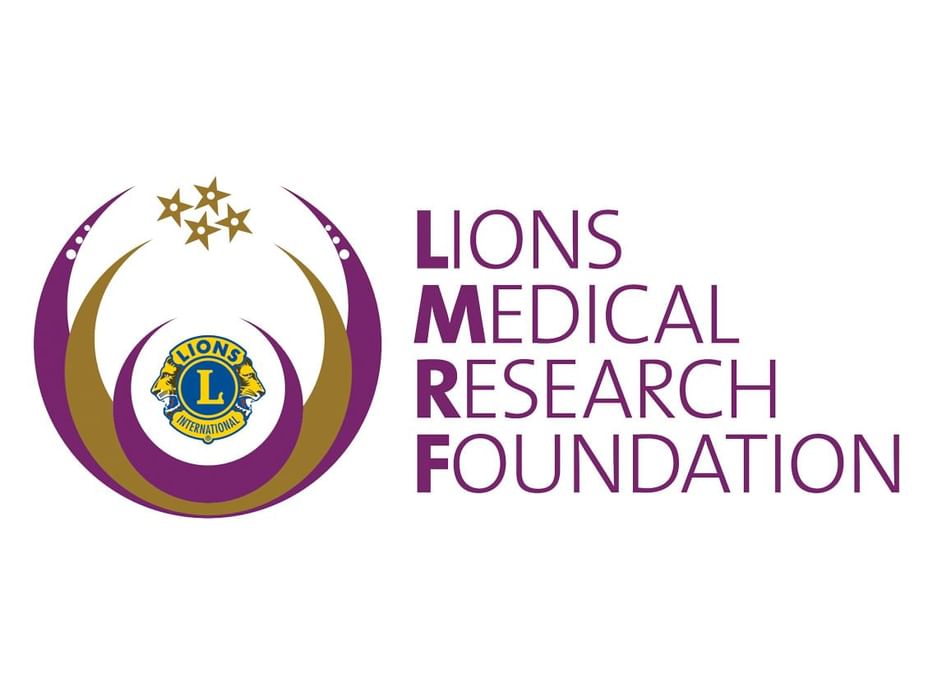 Royal on the Park Hotel & Suites is a proud sponsor of Lions Medical Research Foundation and by purchasing one of our Alice or Albert red teddy bears from our hotel, your donation goes to support a great cause. Since it began in 1963, Lions Medical Research Foundation has supported internationally recognised medical research across diverse fields by funding early career biomedical scientists.
Over this time, the Foundation has provided much needed and important funding into health and cancer research that has assisted greatly in the development of cures and treatments. Through research, modern medicine enjoys a greater understanding of disease, its causes, detection, prevention and treatments.
The Foundation has a long history of supporting researchers across diverse fields through research fellowships that are typically offered for a three-year period and are intended for biomedical researchers. Lions Medical Research Foundation remains committed to start-up funding for world class medical research, and by working with its constituent members, the Lions Clubs of Queensland and Northern New South Wales and the broader community, funds are raised to support ongoing research. Today's research is tomorrow's cure.
More information on how to donate directly to this cause can be found here.