Royal on the Park Hotel and Suites Brisbane deals
For your Weekend breaks in Brisbane CBD
Endless sunny days and warm balmy evenings –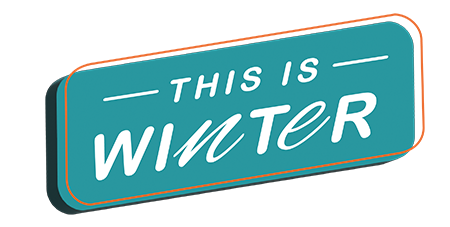 Step 1. Check out the endless events and activities to keep you occupied once you're here in the city – Support your favourite footy team at Suncorp Stadium or The Gabba. Get up close and personal with our native wildlife at Australia Zoo or Lone Pine Koala Sanctuary. Enjoy the serenity on a hot air balloon ride with Floating Images Hot Air Balloon Flights. Relax and enjoy Veuve Clicquot in the Snow at Customs House.
Step 2. Choose your preferred package from the options below
Step 3. Pack your bags and go!