Vance Joy - The Long Way Home Tour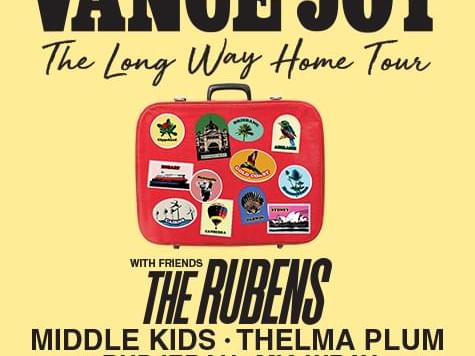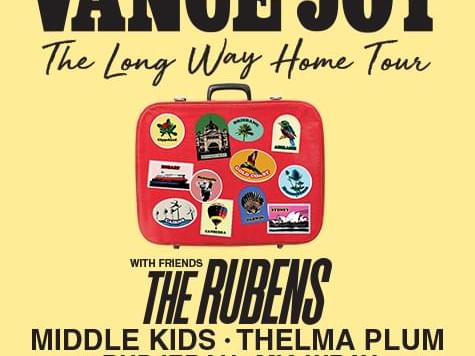 Frontier Touring are thrilled to announce Vance Joy's The Long Way Home Tour. Multi award-winning Australian singer-songwriter Vance Joy is ready to embark on the tour he's been waiting his whole career for. Joined by his full band, and some very special guests, the tour will see Vance travelling across Australia for more than two months, playing regional towns and major cities from early September to late November 2022.
Ticketing Information can be found here.