Pub Choir - Christmas Fundraising Extravaganza
Riverstage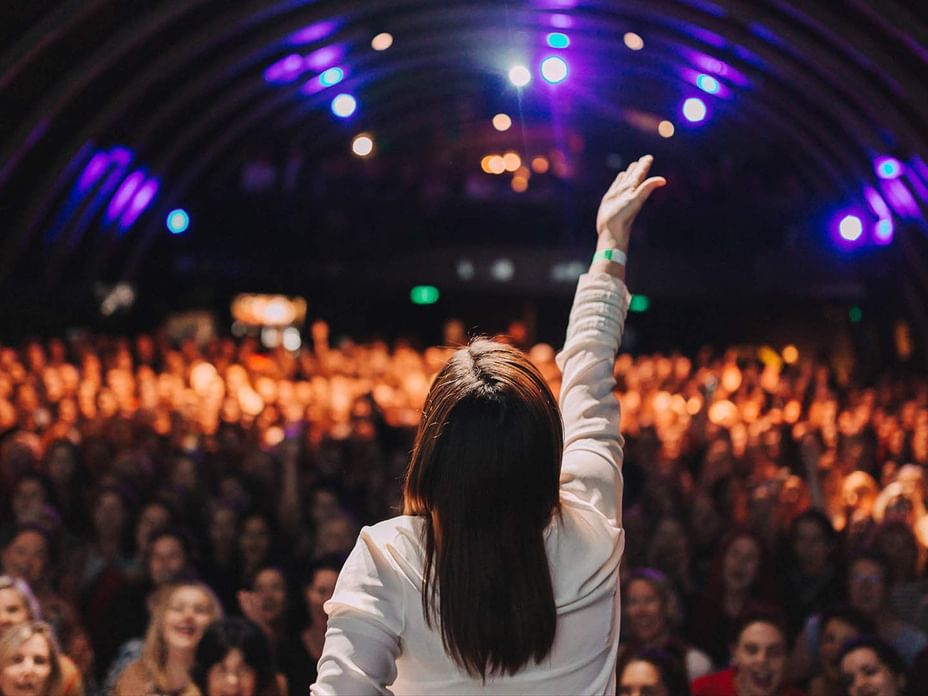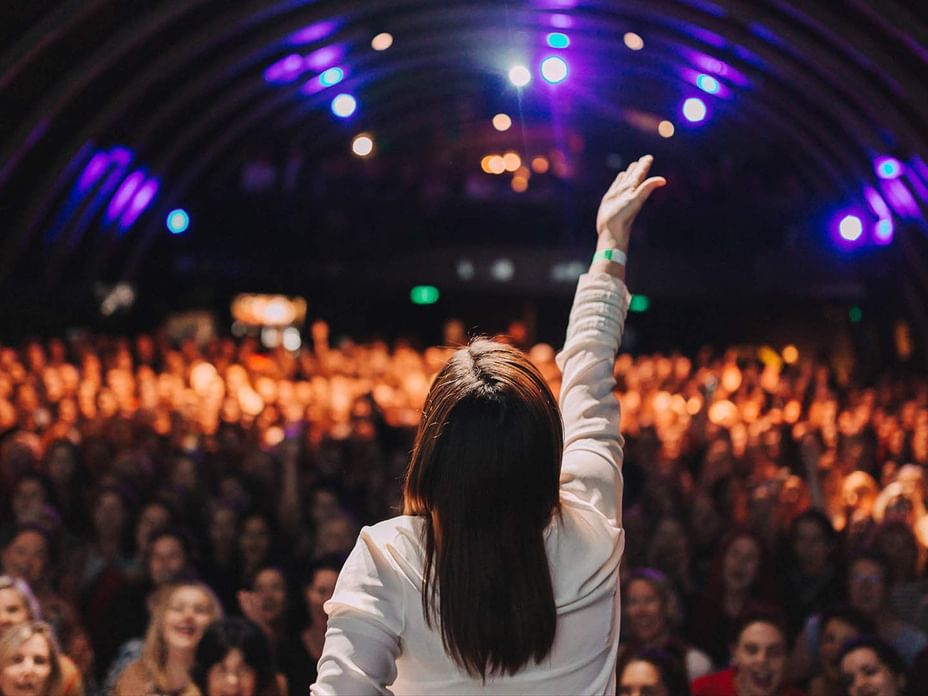 This year on December 14th, join Pub Choir at Brisbane's iconic Riverstage for a night of magical music-making and community building. Every cent earned will be donated towards Women's Legal Service QLD to provide very real, much needed help at their busiest time of year.
What is Pub Choir? On one level, a funny group singing lesson that doesn't suck. On another level, the most inspiring night of collaboration, where thousands of strangers are kind to each other for a few hours while they share a low-key goal, and make a brand new piece of art together.
Get your tickets here.
59 Gardens Point Road, Brisbane City 4000