Guns N' Roses at Suncorp Stadium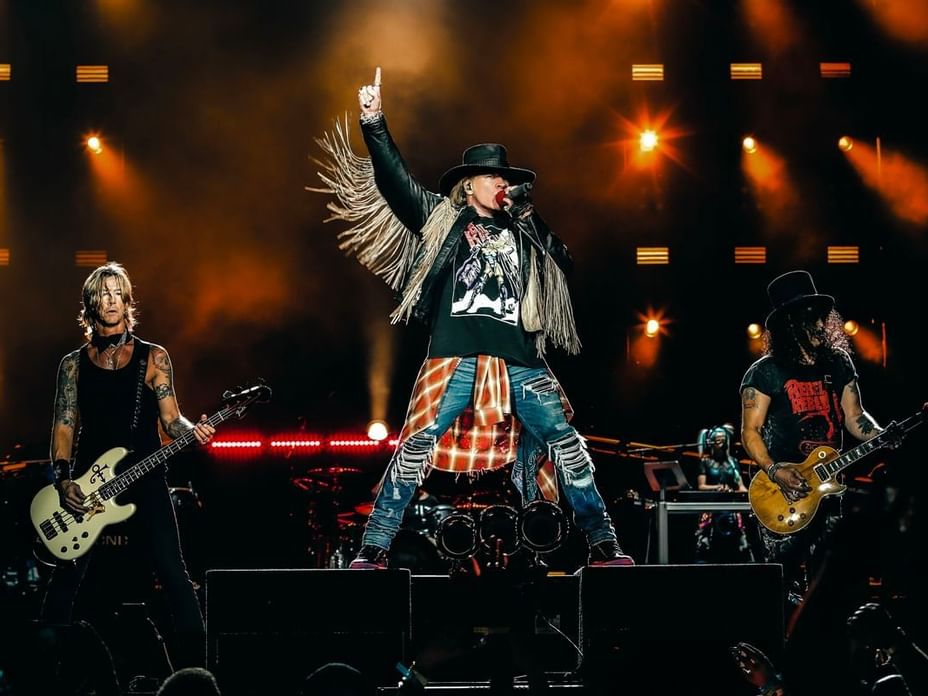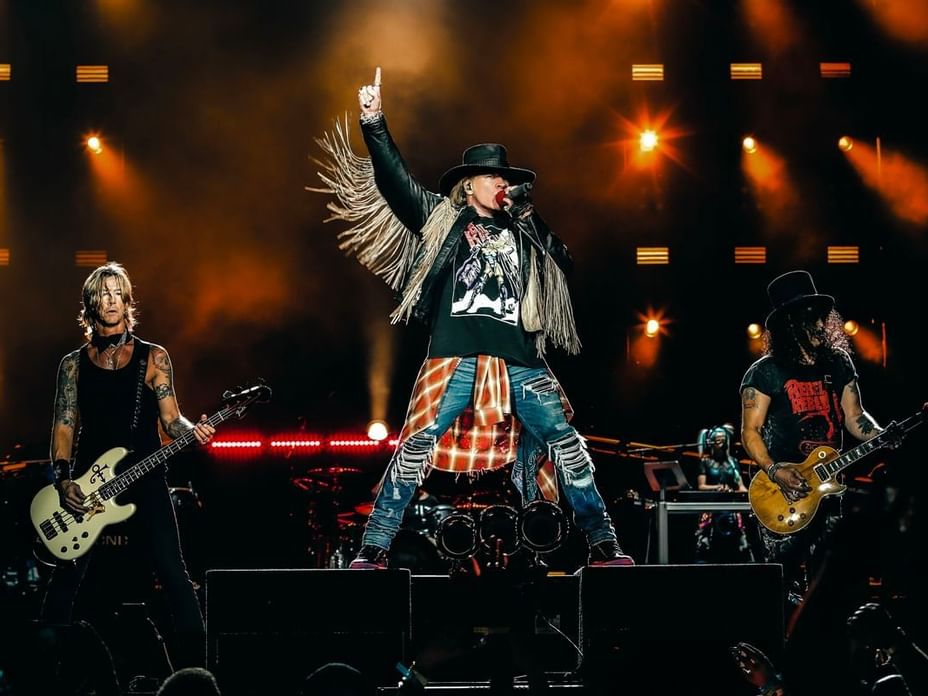 22 Nov 2022
Guns N' Roses made our collective rock'n'roll dreams come true with 2017's Not In This Lifetime tour and now Paul Dainty AM, President & CEO of TEG DAINTY is thrilled to announce one of the greatest bands of all time will return to tour Australia & New Zealand in November 2022.
As the first stadium tour announcement since the advent of COVID-19 and border closures pressed pause on touring, it's fair to say our appetite for live music performances by international megastars has peaked and in Guns N' Roses we trust!
The Australian leg of Guns N' Roses' Not In This Lifetime stadium tour marked the first time that Australian fans witnessed Axl, Slash and Duff reunited since 1993's Use Your Illusion tour and the band's onstage chemistry was undeniable.
GNR's 2022 Australia & New Zealand tour is the light at the end of the bleak tunnel we've all negotiated this year. All aboard the Nightrain to Paradise City for what promises to be a heaving celebration of the unbreakable human spirit!
YOU DON'T WANNA MISS THS!
Tickets here.