Dermot Kennedy
The Sonder Tour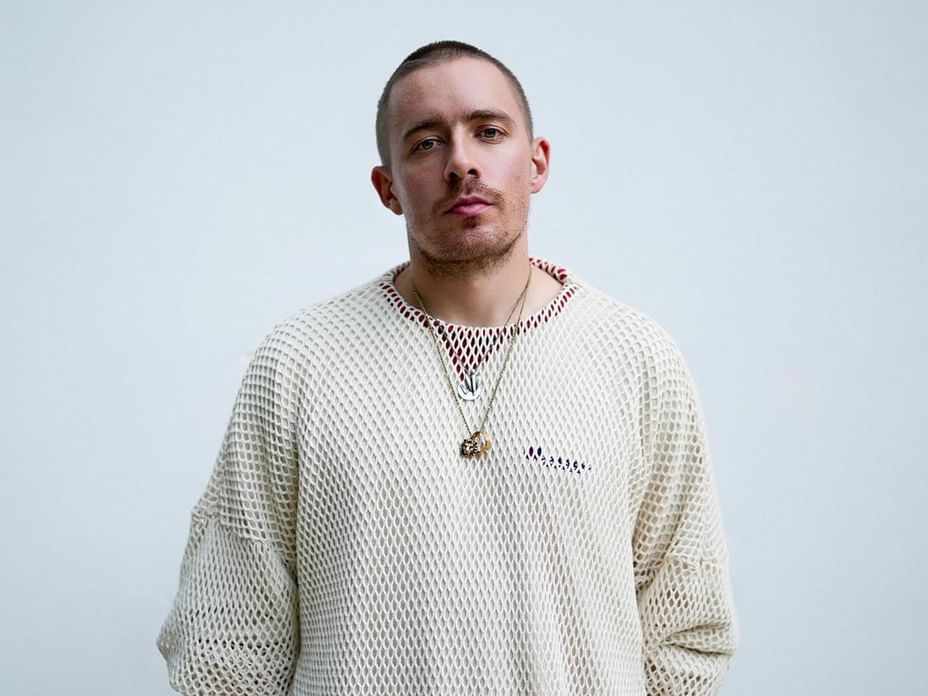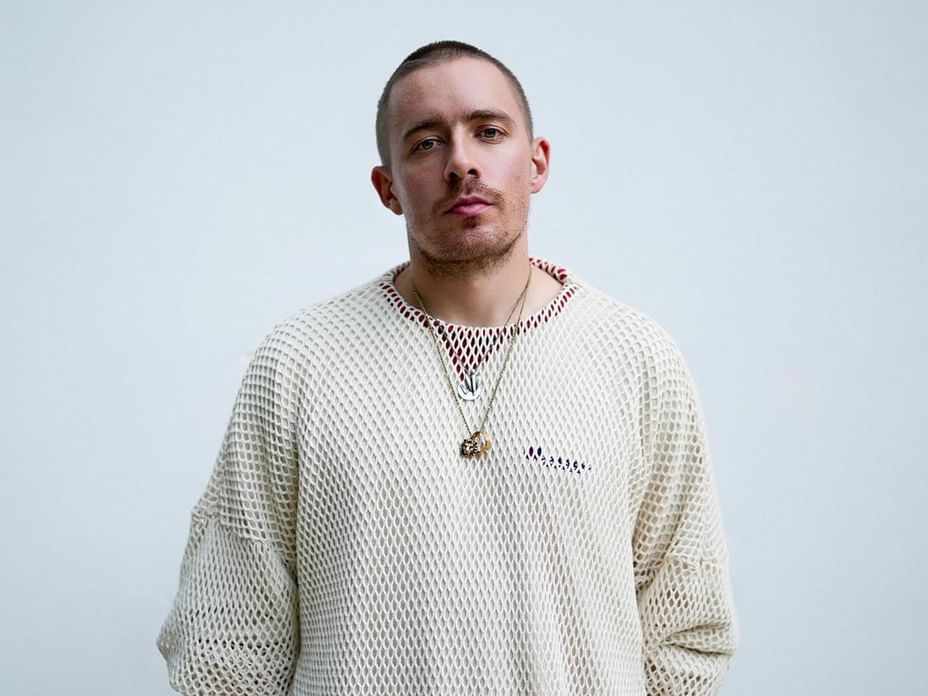 From busking on the streets of Dublin to selling out stadiums around the world, Dermot has won over fan after fan with his passionate and burning lyrics that speak truth and honesty, delivering compelling music from the heart that connects with people across the globe. He exudes authenticity, both onstage and in his songs.
Dermot spent three years working on his latest release Sonder, writing the 13 songs on the album while he was riding the success his debut album Without Fear, which has since sold over 1.5 million copies worldwide. Sonder has songs full of brilliant one-liners, lyrics that make you think, vocals that soar and stories of love and life that hit you deep in the gut.
A platinum-selling artist in over 12 countries with his songs Outnumbered, Power Over Me, Paradise with Meduza and Power with Kevin Gates achieving platinum status in the U.K. and gold status in the U.S., Dermot's track "Paradise" has been streamed over half a billion times while Giants is another platinum effort for Dermot in the U.K. He has, to date, amassed nearly 4 billion streams and Without Fear holds the title of Ireland's best-selling debut album of the millennium.
Get your tickets here.
59 Gardens Point Road, Brisbane City 4000