Bring Me The Horizon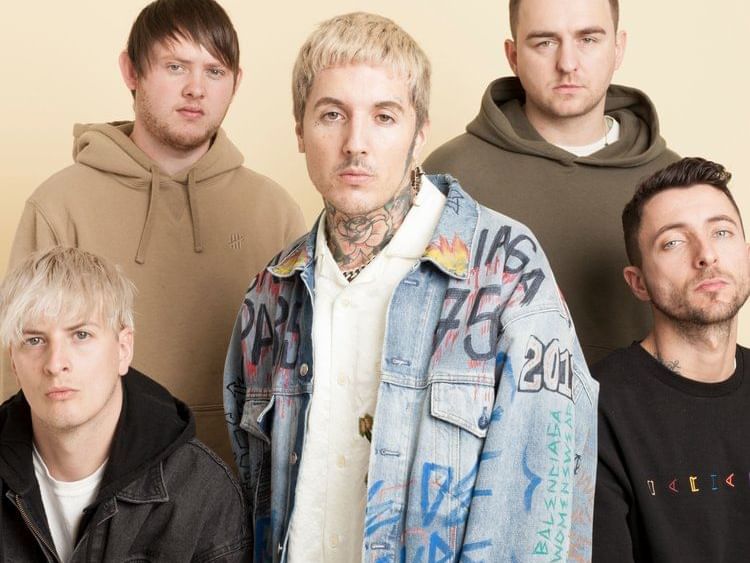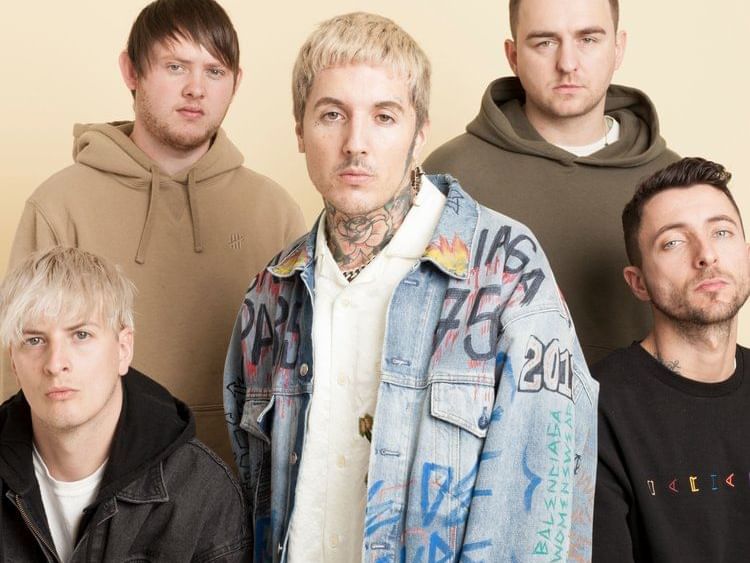 On the back of unleashing brand new single, DArkSide, Bring Me The Horizon have been touring the world since their triumphant headline performance at Good Things Festival 2022. They headlined Download Festival in June 2023 to over 100k fans and have been adding the finishing touches to their highly anticipated new studio album, POST HUMAN: NeX GEn.
DArkSide follows singles LosT, AmEN!,DiE4u and sTraNgeRs, part of the globally acclaimed Post Human series, which have been streamed over a massive 310 million times to date.
Tickets can be purchased via Ticketmaster.
59 Gardens Point Road, Brisbane City 4000