Add Romance to Your Booking!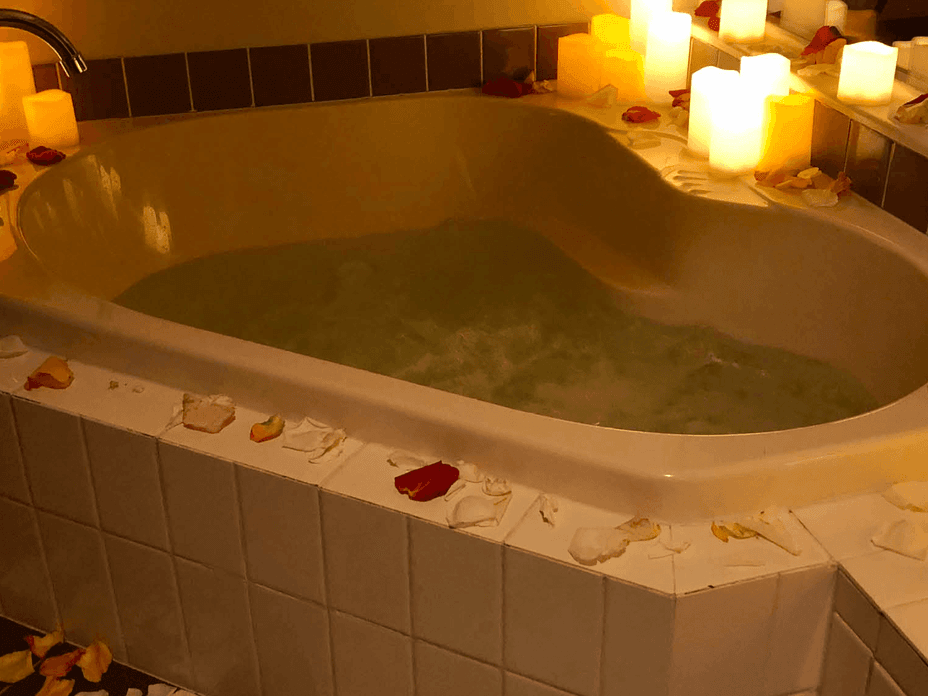 Add our Royal Romance offer to your booking. Royal on the Park has teamed up with The Proposal* Guru to offer an extra touch of love to any booking.
The Royal Romance addition includes:
60 flickering flameless pillar candles, and romantic styling to take your partners breath away
Rose petal pathway
Gorgeous red rose for your loved one
The Proposal Guru's Romantic Mix Tape
Chocolate coated strawberries
*No proposal necessary! This package has been created for guests to make a special moment, timeless.
How it works
Your room can be transformed from the hours between 6.00pm - 7.30pm or 7.00pm – 8.30pm.
Check into your room/suite (your partner blissfully unaware of your surprise to come)
You create the diversion to get your partner out of the room. This allows time for the Guru to decorate
You keep your phone nearby, as you'll receive a text when your room is decorated
When you return to your room, your partner's breath is taken away when you open the door to reveal your romantic surprise!
Your romantic setting is packed up and whisked away by our team between 7.00am – 8.00am or at 11.00am.
Please contact our team directly if you have any further questions.
Conditions:
Minimum 48 hour cancellation policy.
Purchase of Royal Romance grants access to your room, exclusively for the times agreed for set up/pack down periods.
Extension of Romance period for multiple nights is available at additional costs.
Upon purchasing Royal Romance, your details will be forward to The Proposal Guru. You will be contacted the week prior to your stay to finalise your Royal Romance times and details.
Full terms and conditions are available at www.theproposalguru.com.au.